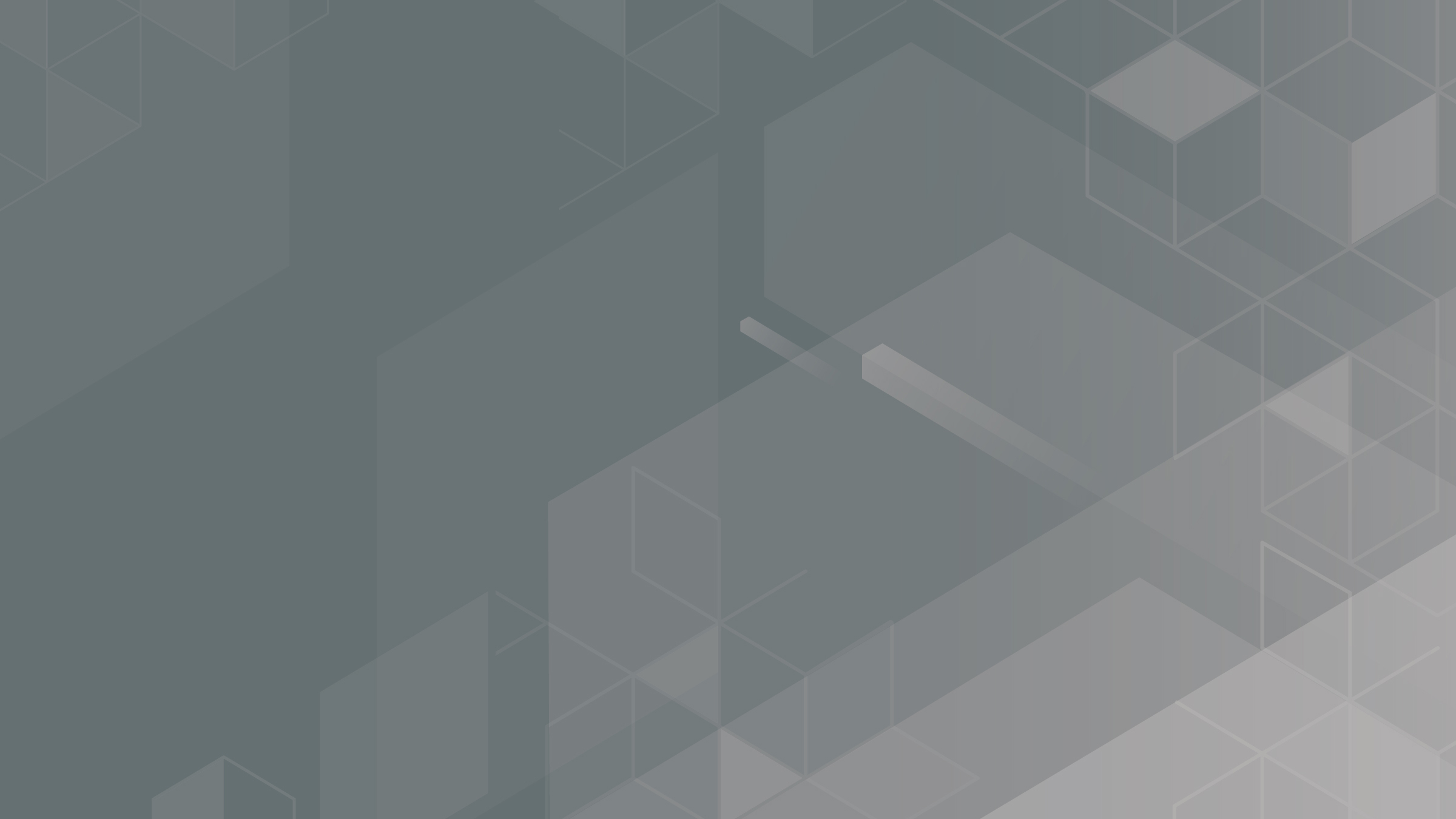 From now on, LEXUS car owners can enjoy a 50% discount on purchasing the 'BactaKlenz Anti-Bacterial Cabin Treatment' (RP $980).
Backtaklenz is an anti-bacterial treatment using a misting system that turns sanitizing solution into "nano-sized" disinfection particles, 5 major benefits including:
Tested and approved by world's leading certification, SGS and TUV, etc.
Eliminates 99.95% Coronavirus (Covid-19)
Reduces the spread of Influenza such as SARS, H1N1, hand, foot and mouth disease, Legionella, Staphylococcus aureus, E.coli, etc.
100% natural ingredients, safe for infants, pregnant women and pets
Treatment effect lasts up to 3 months
To protect your family health, BOOK NOW!
For more details, click here
Enquiries: 2880 4130
Our locations: https://bit.ly/LexusHKOutlet
Terms & Conditions:
The above offers are subject to the relevant terms and conditions. In the event of any dispute, Crown Motors Limited reserves the right to make the final decision.