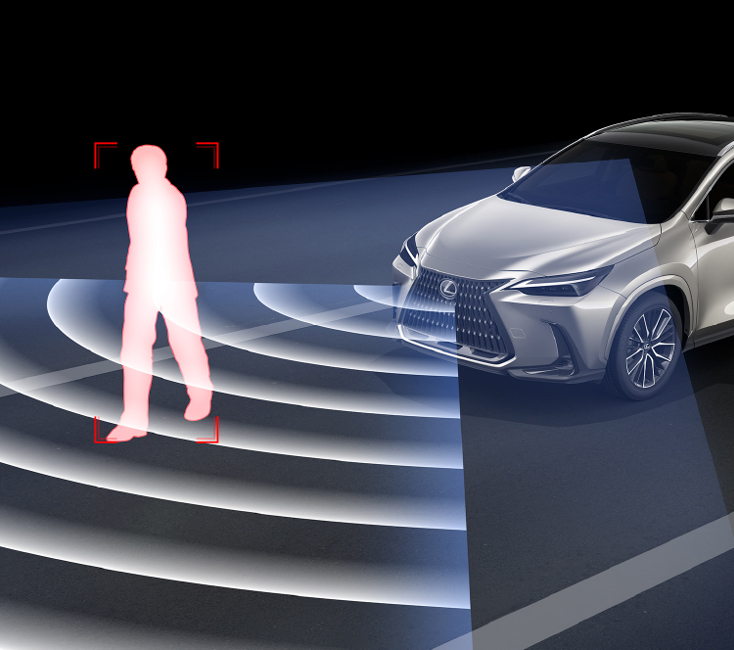 PRE-COLLISION SYSTEM (PCS)
PCS* detects other vehicles ahead and warns you when there's a high likelihood of a collision ahead, so you can take evasive action. If the driver is unable to react in time, the system will apply brakes and steering controls to reduce impact damage.

*The pre-collision systems are engineered to assist safe driving. Note that the systems may not be able to avoid collision or mitigate accident injury/damage in every situation.